FAIRY LIGHT TREE LAMP FOR BEDROOM
FAIRY LIGHT TREE LAMP FOR BEDROOM
Regular price
Sale price
$49.99
Guaranteed safe & secure checkout
Perfect for home decoration on the desk or table!
Fairy Light Tree Lamp
embellished by many warm white LED lights
. Clear color flowers, brown stem and branches, more attractive than the real plant bonsai.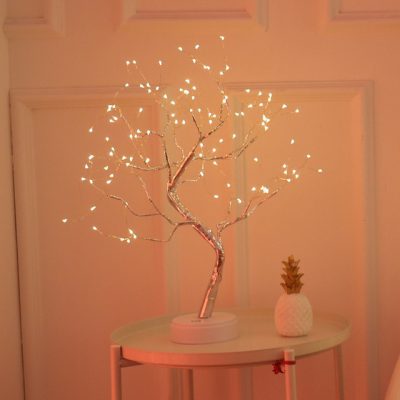 Adjustable: Satisfy DIY need with the adjustable branches. You can bend the branches and the tree into any shape or more natural tree shape as you like.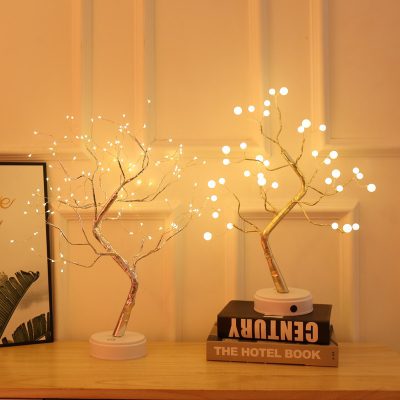 Safe: Safety is the first and important. Stable base stand, Equipped with USB plug, can be used both indoor.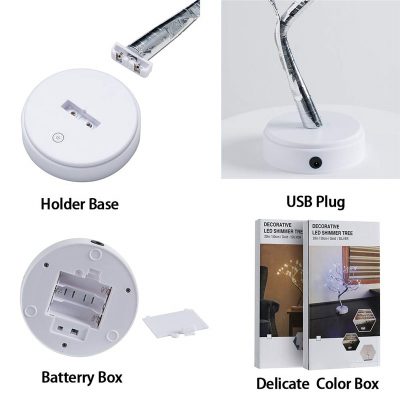 Application: This Fairy Light Tree Lamp  is Perfect for home, bedroom, living room, balcony, balcony window, office room, children's room, restaurant, porch, pavilion, shelf, for Christmas, New Year, parties, birthday parties, wedding ceremony, dinner party decoration.
Power Supply: USB DC5V + Battery 3xAA 1.5V
Color of LED Light: Warm white /white/colorful/
Product size: base 12cm. 36 heads – the height of the pearl tree is about 45cm, 108 heads – the height of the copper tree is about 50cm, and the base switch is touch-typing, which is a more high-end atmosphere.
Package Included: 1x Fairy Light Tree Lamp 1x Cable USB line 1x Switch Base
Similar products
Customers who viewed this item also viewed